WE BEGIN this month with a new series of reflections based on the Apostles' Creed. Traditionally the Apostles' Creed is recited weekly in Christian worship as part of the liturgy. The Apostles' Creed provides a summary of the teaching of the New Testament.
Although the Creed was not written by the apostles themselves, it is deemed apostolic because it contains the main tenets of the Christian faith that the church received from the apostles. The present form of the Creed can be traced to the 8th Century, although variations can be found as early as the 3rd and 4th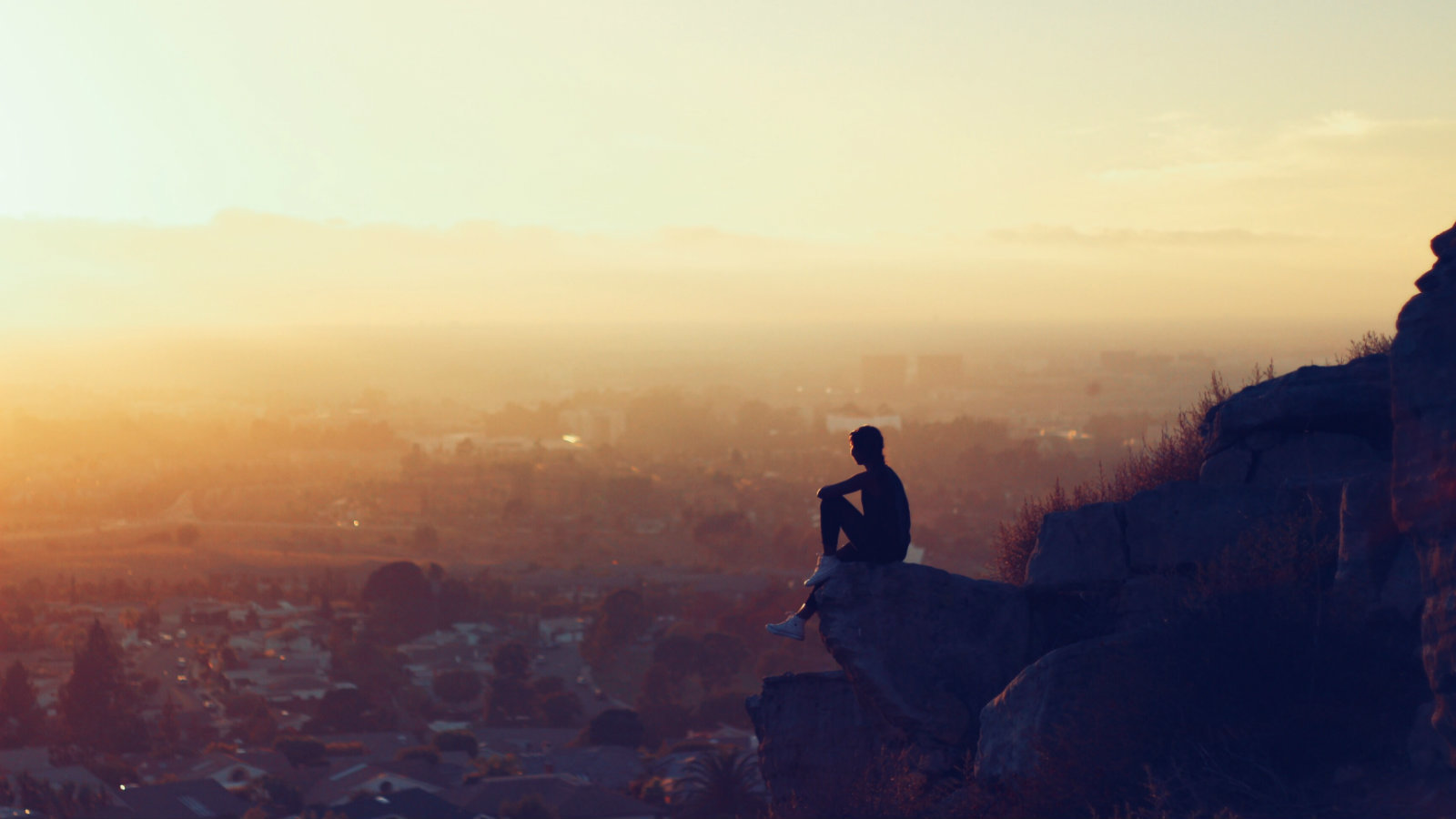 centuries. The earliest form of the Creed was the one used by the church in Rome in connection with baptism. The Greek version is found in the writings of Marcellus of Anycra in AD 340 and Rufinus used the Latin version in about AD 400.